Motorola Solutions
2020-12-03 17:00:00
Save time, save cost: Streamline radio management
REDUCE COST OF OWNERSHIP

MXP600 TETRA RADIO COMPLETE OVER-THE-AIR PROGRAMMING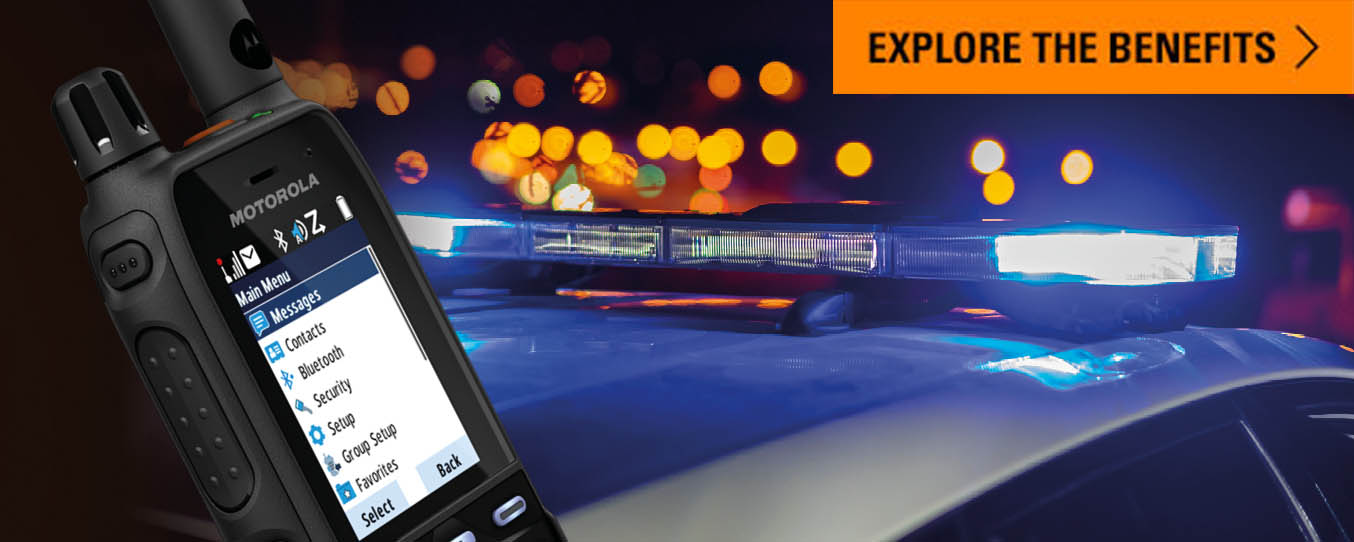 FAIL TO UPDATE YOUR RADIO FLEET AND YOU RISK LOSING FUNCTIONALITY AND SECURITY.

For many organisations, radio management is a costly and time-consuming process with devices having to be returned to a maintenance base for updating. The new MXP600 TETRA Portable radio makes maintaining a radio fleet much easier and faster by supporting secure Over-the-Air Programming (OTAP) via the TETRA network or Wi-Fi.
REMOTE UPDATES
Updates installed remotely whist the radio is still in use, reducing operational downtime.
MULTIPLE DEPLOYMENTS
Administrators can do simultaneous one-to-many radio programming wirelessly, saving considerable time and cost.

SECURITY ASSURED
Your radio fleet is updated and secure while reducing your total cost of ownership
Visszalépés az előző oldalra